2021 SF Fedonta JB White
Searched his name but didn't find any threads. Looks like he just got bumped to number 49 in his class. 4 Star recruit out of right here in Santa Fe, NM. Would love to see this kid become a Lobo. 
https://www.hudl.com/video/3/10435743/5c119c9515f5a20e4c109a9f
This topic was modified 4 months ago by
Lobosteve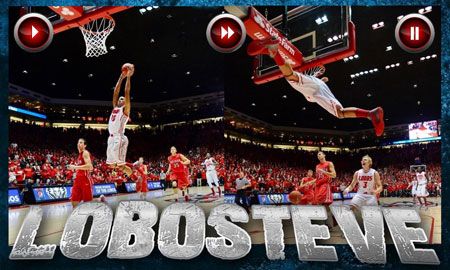 Posted : 03/20/2019 11:33 am
I like the form on his J - a very young prospect but lots of potential.  Glad to see us on him so early.   
Posted : 03/20/2019 1:31 pm
He was at the Lobo Howl and posted photos with him and Terry Armstrong.
Not sure if there were any separate threads on it, but many postings in that time-frame of the Howl...
Clearly, like any HS player, needs to add weight and muscle to his frame, but our coaches really like him and hopefully vice versa...it always great to have a really good local player on the team. (Royce Olney, Willie Banks, Greg Brown, KT, etc)
Coach Weir and some of the players were in Santa Fe when they played Rio Rancho before the injury. It's awesome to see a Santa Fe kid being watched like this.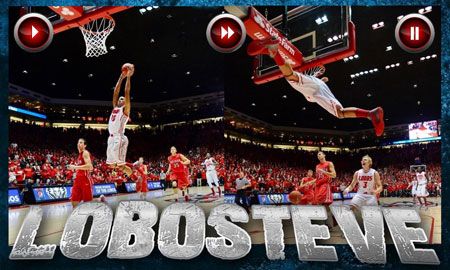 Posted : 03/21/2019 9:41 am